Director's Message
Professor Xu BoDirector of Centre for Artificial Intelligence and Robotics, Hong Kong Institute of Science & Innovation, Chinese Academy of SciencesPresident of Institute of Automation, Chinese Academy of Sciences

For us, InnoHK ' s specific focus on AI and robotics makes it the ideal base for the world-class collaborative projects that CAIR has in the pipeline. More importantly, the infrastructure and community in Hong Kong also help us attract top-notch talent to co-create solutions for the Greater Bay Area.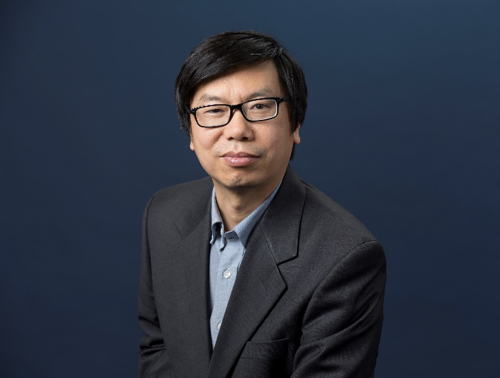 Brain-inspired Intelligence is the grand challenge for achieving Human-level Artificial Intelligence.
The efforts on Brain-inspired Intelligence focus on understanding and simulating the cognitive brain at multiple scales as well as its applications to brain-inspired intelligent systems.
The main research of CAIR in AI theory focuses on Brain-inspired Intelligence includes but not limited to neural computation and cognitive brain modeling, neuromorphic computing systems, Brain-inspired information processing, and neural robotics.
Brain-inspired Intelligence is a long term strategic scientific program proposed by Institute of Automation, Chinese Academy of Sciences (CASIA). As the founding member of CAIR, CASIA will provide essential support to accelerate CAIR's research in this field.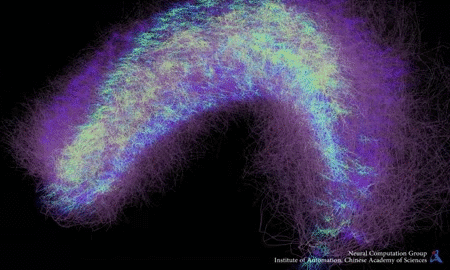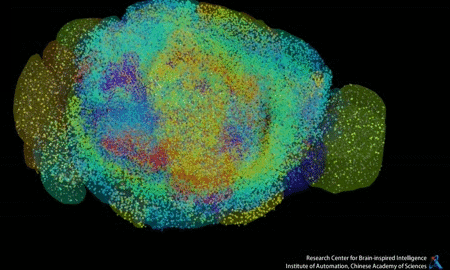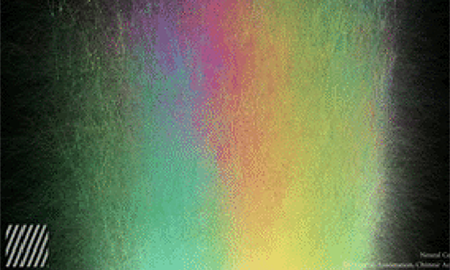 Existing efforts of medical robots focus on mechanical design and actuation control. However, the lack of sensing and perception capability is one major technology bottleneck.
Objective:create augmented sensing capability and machine intelligence for flexible surgical robots, to enhance effectiveness of the physical interaction between the robot and patient.
Strength:CAIR has developed the core platform technology for flexible minimally invasive surgical robot, including intelligent haptic sensing, collaborative control, and self-localization and navigation.
Human friendly interaction
Visual sensors
Tactile sensors
Audio sensors
Objective:

Perform tasks like/than humans

Dexterous manipulation

Agile movement

Cooperative Sensing

Strength:

With the support from CASIA, CAIR is building up its profile of core technologies in bionic robotics, including biped robots, bio-inspired robotic hand grasping
AI has stepped into a new generation characterized by big data, gigantic models as well as grand platforms.
Objective:Unified representation of the semantic space of images, speech and text via cross-modal large AI platform
Strength:CASIA launched the world's first three-modal large model with 100 billion parameters "紫东太初"(Taichu) , and is deploying a Taichu AI platform at CAIR for applications in healthcare, fintech and arts
Applications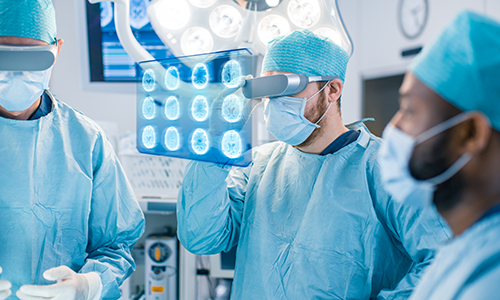 Medicine
Surgical robot
AI+Medical data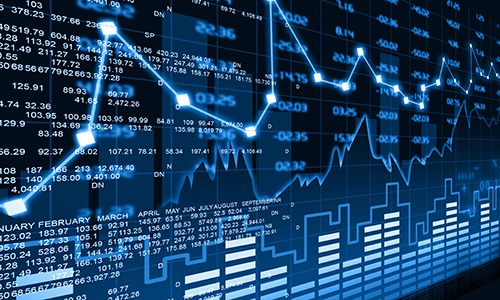 Fintech
AI Cross-border financial data integration
Financial risk perception, cross-border business enterprise credit investigation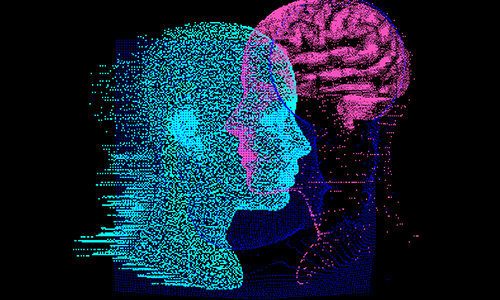 Art
Social Physical AI
Financial risk perception, cross-border business enterprise credit investigation