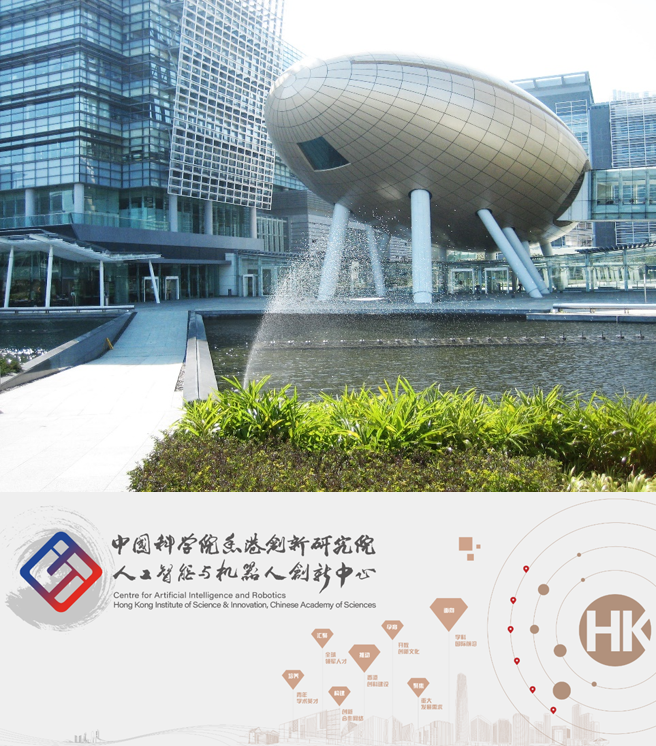 About CAIR
Introduction of Centre for Artificial Intelligence and Robotics, Hong Kong Institute of Science & Innovation, Chinese Academy of Sciences - CAIR
Under the Memorandum of Understanding signed between HKSAR Government and Chinese Academy of Sciences (CAS), CAS established the Hong Kong Institute of Science & Innovation of Chinese Academy of Sciences (HKISI), its affiliated institution in Hong Kong, with a view to facilitating its presence in the research clusters on healthcare technologies and on artificial intelligence and robotics technologies. The institution aims to promote transfer and translation of scientific research results, coordinate collaboration between the CAS and local universities, and undertake technological education and promotion activities.
The Center for Artificial Intelligence and Robotics (CAIR) of HKISI, was established in 2019 and is located at Science Park, Hong Kong. Its development is led by the Institute of Automation, Chinese Academy of Sciences (CASIA), also supported by the InnoHK programme from Innovation and Technology Commission. It is positioned to become a world-class research institute for AI and robotics, emphasizing applications in the range of healthcare, fintech and arts. CAIR aims to become an international hub for scientific research and technological innovation center with global influence in the Guangdong-Hong Kong-Macao Greater Bay Area.
About CASIA
Introduction of Institute of Automation, Chinese Academy of Sciences - CASIA
Sciences (CASIA) is the first established national research institute for AI and automation and the one of earliest national research institutes for conducting brain-inspired intelligence research in China. It is widely recognized as one of the top institutes in the field of AI research in China and worldwide.
CASIA has two state key laboratories in AI and control field, and has 3 academicians of Chinese Academy of Sciences CASIA has world renown academic reputation in the field of AI. According to Elsevier (2017), CAISA's publication impact factor ranks seventh in the world and first in China.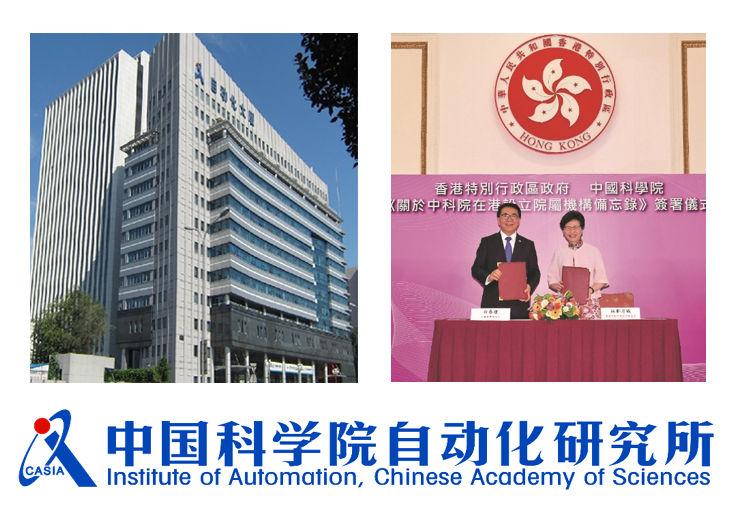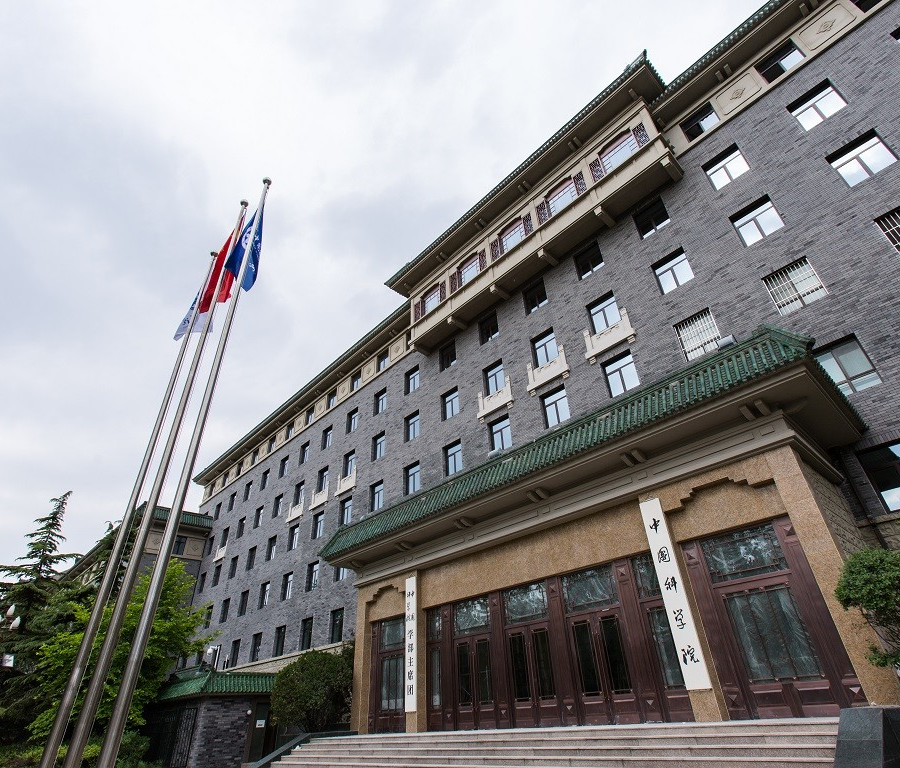 About CAIR
Introduction of Chinese Academy of Sciences - CAS
The Chinese Academy of Sciences is the linchpin of China's drive to explore and harness high technology and the natural sciences for the benefit of China and the world. Comprising a comprehensive research and development network, a merit-based learned society and a system of higher education, CAS brings together scientists and engineers from China and around the world to address both theoretical and applied problems using world-class scientific and management approaches.
CAS scientists conduct research in most areas of basic science and technology as well as strategic advanced technologies and areas related to the public welfare and the development of emerging industries. CAS comprises 104 research institutes, 12 branch academies, three universities and 11 supporting organizations in 23 provincial-level areas throughout the country. These institutions are home to more than 100 national key labs and engineering centres as well as nearly 200 CAS key labs and engineering centres. Altogether, CAS comprises 1,000 sites and stations across the country.
CAS has a staff of 67,900, including about 56,000 professional researchers. Of these, approximately 22,800 are research professors or associate professors. By 2020, CAS hopes to have a few thousand leading scientists working for the organization. It has long been a CAS strategy to emphasize the combination of research and education and interdisciplinary and cross-sector cooperation in innovation.